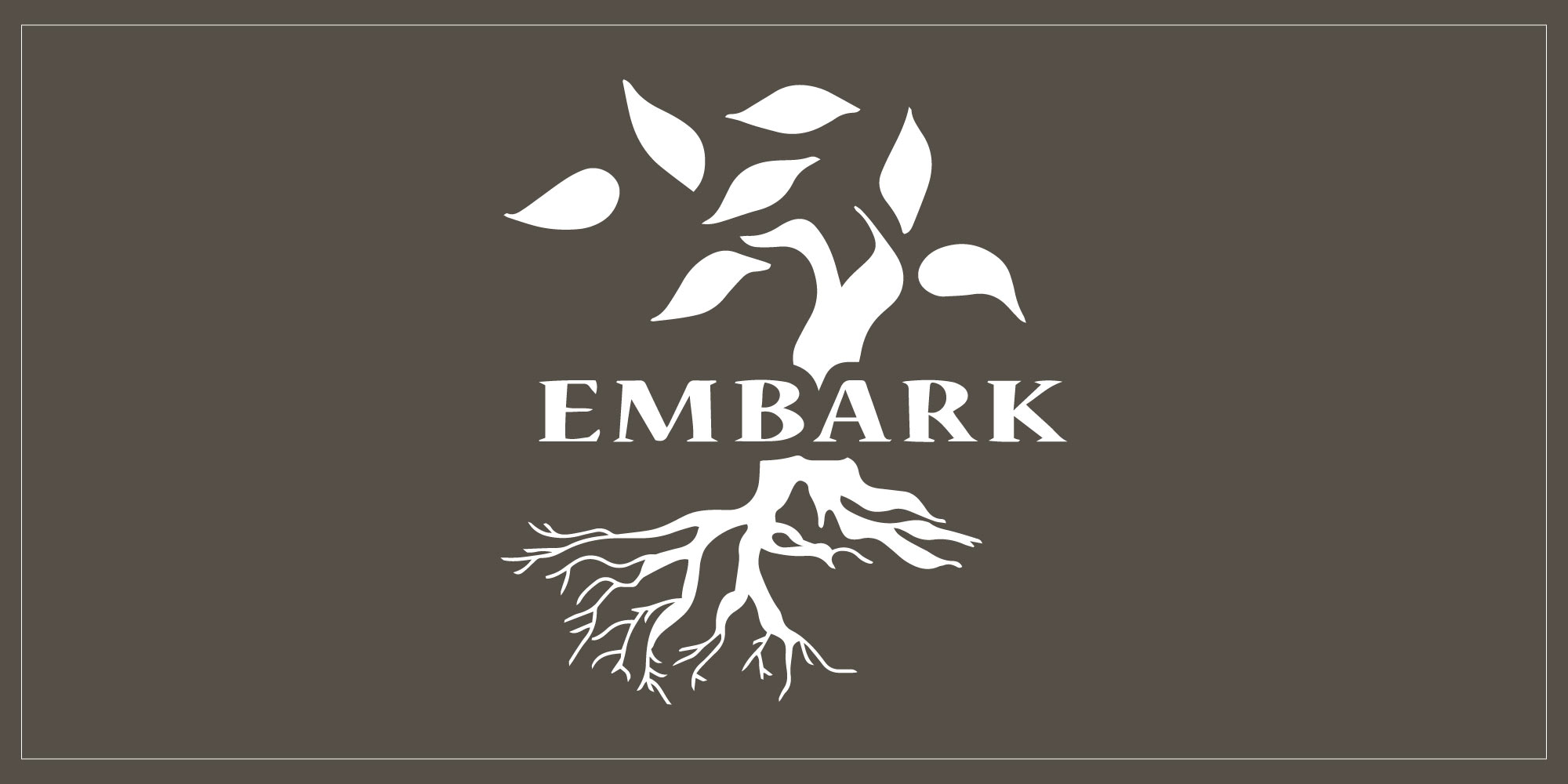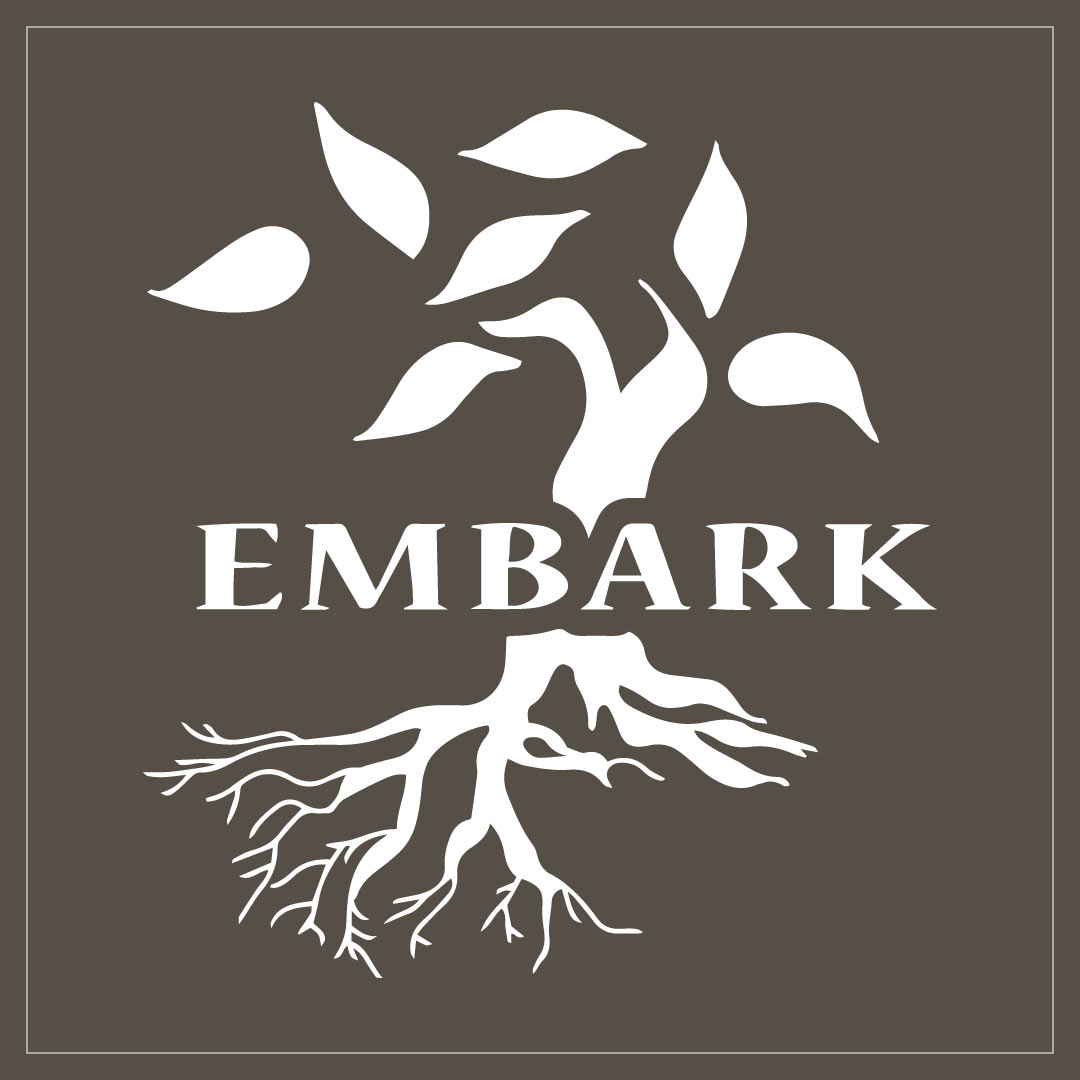 About
Definitions
Resources
Contact
About
Embark@UGA is a campus based effort providing direct support to students who have experienced homelessness and/or foster care.
Embark@UGA is a part of a statewide network that seeks to increase college access and retention for homeless or foster care youth in all University System of Georgia or Technical College System of Georgia institutions in Georgia.
By connecting with Embark@UGA, students will receive individualized support from members of the Student Care and Outreach team and connections to a resource and referral network, whose aim is to promote success and well-being in and beyond the classroom.
Definitions
Resources
Contact