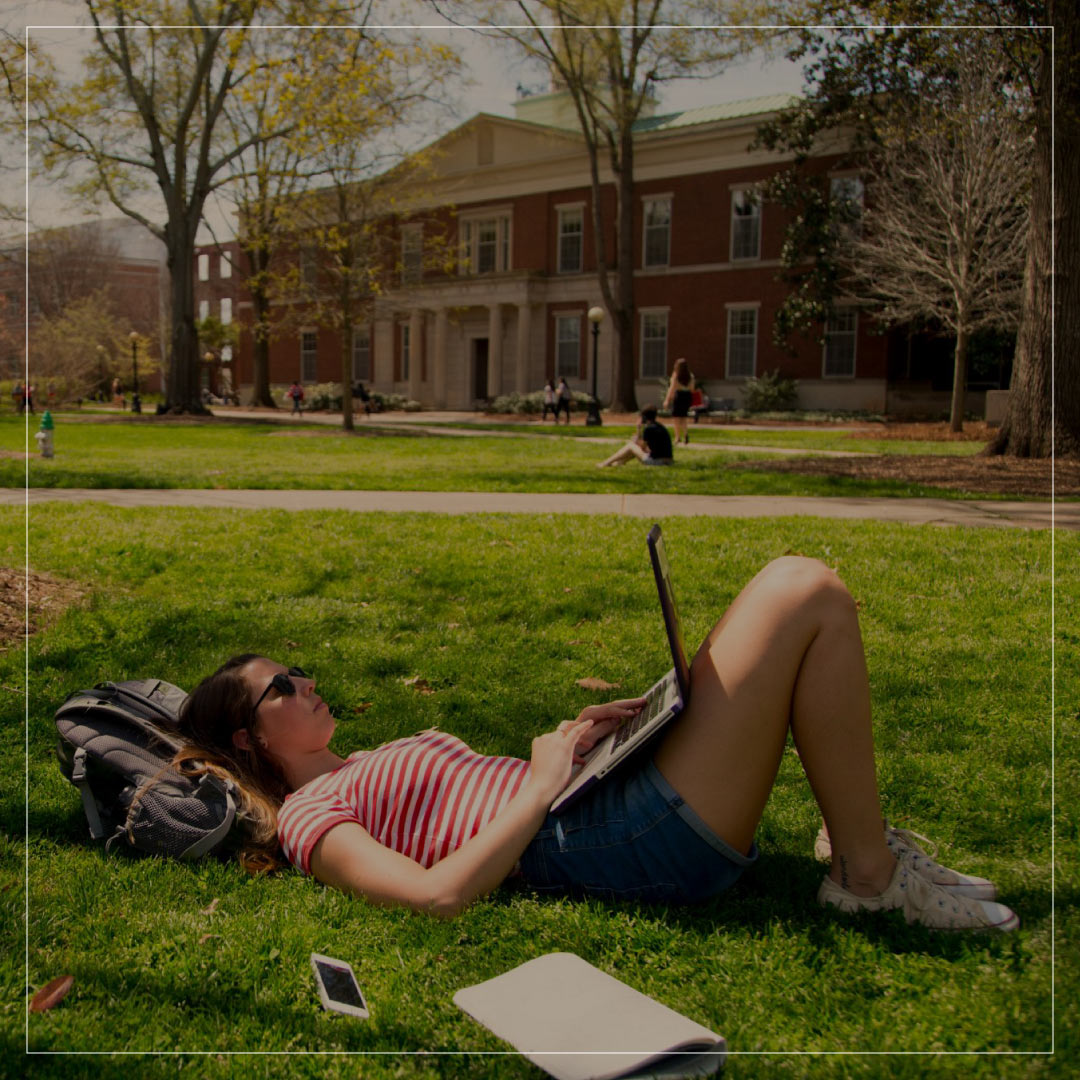 Reach Out
If you believe you are experiencing a situation that may require a hardship withdrawal, we encourage you to reach out to Student Care and Outreach as soon as possible to discuss options and resources.

If a student experiences significant personal hardship, SCO can approve a hardship withdrawal from all courses in the term. The deadline for final approval of a hardship withdrawal by SCO is the withdrawal deadline of the semester following the semester for which the hardship withdrawal is sought (e.g. withdrawal deadline of spring semester is the deadline for a fall semester hardship request). A hardship withdrawal cannot ordinarily be used to withdraw selectively from some courses while remaining enrolled in other courses. Selective withdrawal will be permitted only under exceptional circumstances.

SCO will not process any hardship withdrawals between the last day of classes and the first day of the subsequent semester due to final exams and grades processing. Students may contact the office to discuss the process during this time, however, no decision on the request will be made until the following semester. Students should be mindful of this in regards to academic status, financial aid eligibility, or any other processes that involve an end of semester checkpoint.

If the hardship withdrawal process is not complete by the withdrawal deadline of the following semester, a student must appeal for a retroactive hardship withdrawal from the Educational Affairs Committee. To learn more about that process, students should contact the Office of Instruction (appeals@uga.edu) or visit their website.
Potential Impacts of Withdrawls
Students should be aware that receiving a hardship withdrawal or a retroactive hardship withdrawal may affect their statuses with various university entities. It is the responsibility of the students to contact other university offices to determine how the decision to withdraw may affect them.

Withdrawing from may affect a student's financial aid. The impact on financial aid may include, but is not limited to, mandatory repayment of already disbursed funds.  Students should contact Student Financial Aid and Bursar & Treasury Services prior to requesting the withdrawal.

Students should also contact any other appropriate offices (e.g. University Housing, Office of International Education, Dining Services, Academic Advising, etc.) if there are any questions concerning the possible impact of withdrawing.  Additionally, veterans and dependents of veterans who are receiving educational benefits must notify the Office of Veterans Educational Benefits of any course load reduction (Office of the Registrar 706-542-4040).